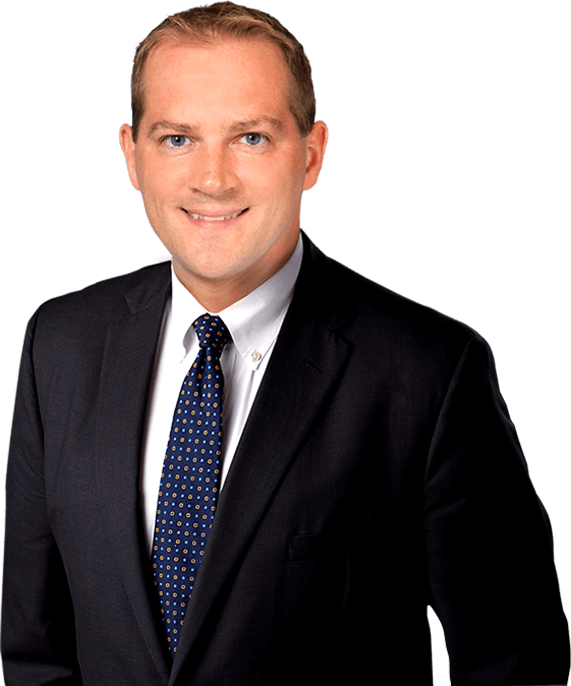 Matthew Wagner, MD
Pediatric and Young Adult Orthopedic Surgery: Fractures, Sports Injuries, and Deformity Correction
Dr. Wagner is a board-certified Orthopedic Surgeon fellowship trained in Pediatric and Adolescent Orthopedic Surgery. His career in medicine began with his participation in his hometown (Dix Hills) volunteer Fire Department and Ambulance Squad. He attended Bucknell University where he received a bachelor's degree in Cell Biology and Biochemistry in 1997. He subsequently earned a master's degree in Biology in 1999, Doctor of Medicine in 2003, and completed residency training in Orthopedic Surgery in 2008 at SUNY Stony Brook (now the Renaissance School of Medicine at Stony Brook). Dr. Wagner finished fellowship in Pediatric Orthopedic Surgery at the Arnold Palmer Children's Hospital in Orlando, Florida the following year.
Dr. Wagner practiced at Pediatric Orthopedics of Southwest Florida (at the Golisano's Children's Hospital of Southwest Florida) from 2009 until returning to Long Island in 2013. To the present, he has worked with St. Charles Orthopedics. He is a member of the Pediatric Orthopedic Society of North America, the Eastern Orthopedic Society, and a fellow of the American Academy of Orthopedic Surgeons. Dr. Wagner is also involved with the teaching of residents from Physical Medicine and Rehabilitation, Podiatry, and Orthopedic Surgery from local programs.
As an Orthopedic Surgeon, Dr. Wagner is knowledgeable in a breadth of pediatric and young adult musculoskeletal conditions and skilled in the surgical interventions necessary to address them. Patients from birth to the college years are evaluated for numerous orthopedic conditions. Dr. Wagner takes a conservative approach to pediatric/adolescent orthopedic needs and only indicates surgery when absolutely necessary. Dr. Wagner specializes in musculoskeletal trauma including minimally invasive fracture management from the fingers to the toes as well as arthroscopic treatment of common sports injuries. He is experienced in surgery for congenital deformities of the upper and lower extremities, and benign musculoskeletal tumors. Dr. Wagner is also available to provide consultation for developmental assessments of the growing child.
Dr. Wagner practices out of offices in Commack and Port Jefferson Station and has surgical privileges at Good Samaritan Hospital, St. Catherine's of Sienna Medical Center, and St. Charles Hospital. His practice accepts nearly all insurance plans. Call or for convenient appointment scheduling (appointments are reserved daily for emergent needs).
Specialties
Pediatric/Adolescent Orthopedic Surgery
My affiliated hospitals:
Matthew Wagner,MD
Washington Professional Park

1500 Route 112
Building 2C
Port Jefferson Station
NY 11776

St. Catherine's and St. Charles Center for Health and Wellness

500 Commack Rd
Suite 150
Commack, NY 11725